Journey Registration
Enroll in the Journey Through Religion Course
Congratulations on your decision to enroll in the Journey Through Religion course! You will find it an engaging journey.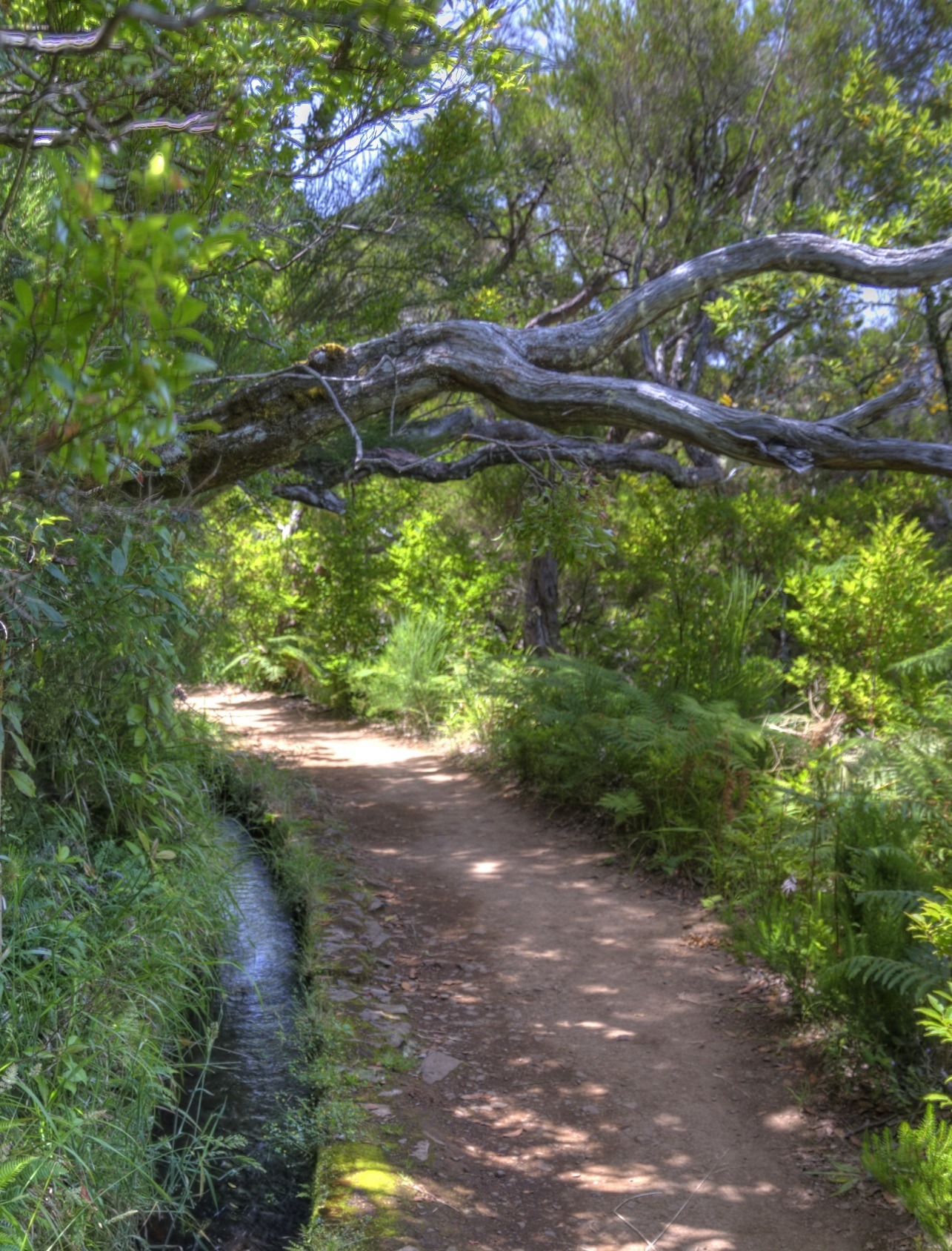 The registration process is multi-step. Once you submit your registration information below, you will receive an email detailing the next steps you need to take. Please follow directions carefully.
You must use your real/actual information when you register. College level education does not work well behind a veil of anonymity. Your information will not be available to the general public. Your name will be available to other students enrolled in the course. Often those who want to remain anonymous are those who want to spew hurtful things without any accountability. This should never happen in a college course. Consequently, it is an expectation that you use your real first and last name, city, country and a legitimate and working email. Your first name need not be your legal name, but can be what you go by or what you are called. You will be removed from the course if it is appears that you have not used your real information.